Protect your home with SlopePro roof repair
Leaks. Stains. Missing shingles. Roof damage can come out of nowhere, and it's hard to know when repairs are really needed. With SlopePro, you'll get the truth. You can trust our family-owned and operated company to deliver quality craftsmanship and honest answers. We understand how important your home is to you, and we're committed to helping you make the best decisions to preserve and protect it.
Why SlopePro?
Our 12-Point Forensic Inspection is unmatched. Unlike other roofers who perform a cursory inspection to get a one-size-fits-all estimate, we go above and beyond. Instead of inspecting to get a quote, our assessments deliver detailed, comprehensive roof reports to find the root of your roof damage. We are also the only roofing company in Virginia that backs our quality roof installation for the lifetime of the material warranty. This guarantee* reflects our team's commitment to quality, honesty, and value.
We're experienced in all roof types and materials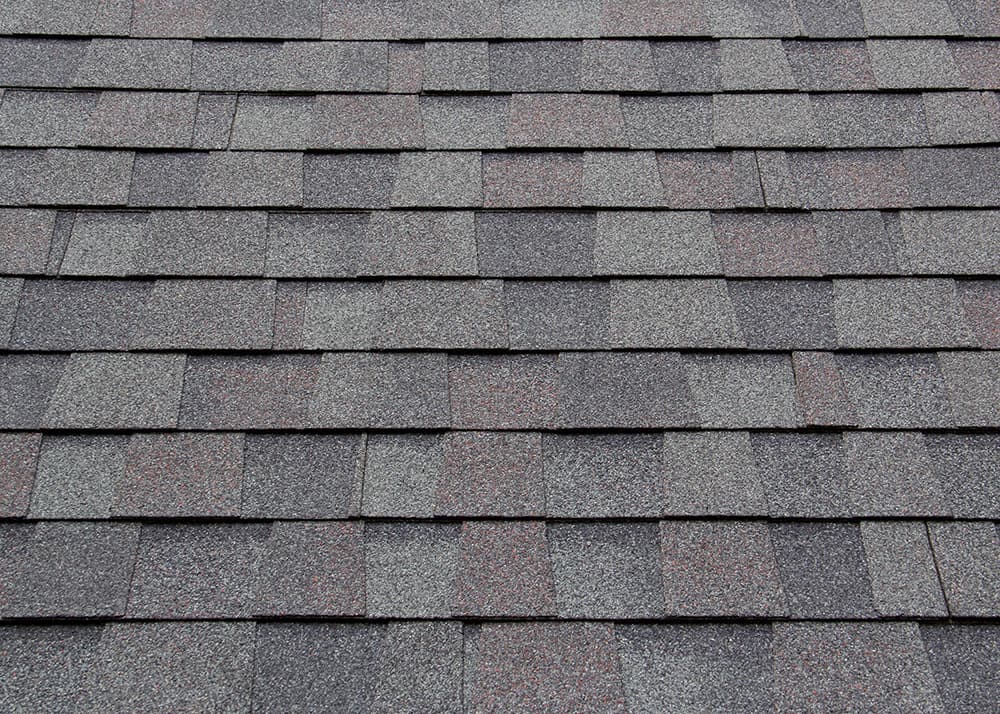 Asphalt shingles are our most popular residential roofing option because they are affordable, durable, and long-lasting. Though there is a wide range of product quality on the market, SlopePro uses only the highest-quality asphalt shingles. We also offer you a range of colors and textures to fit your style.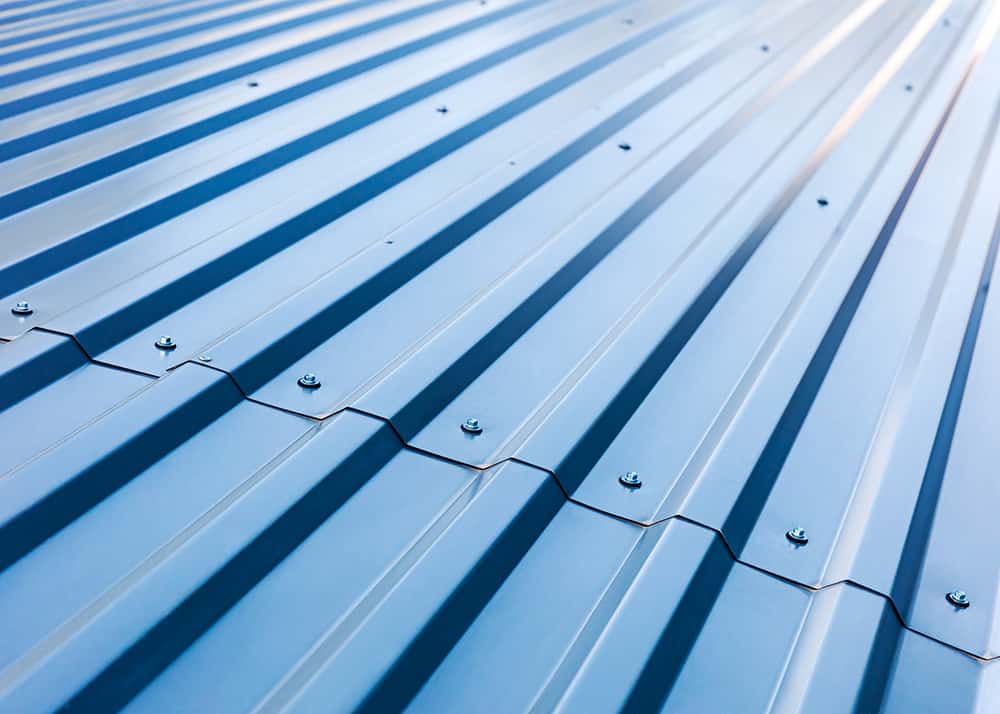 A metal roof is not just a roof system, it is a legacy. Durable, lightweight, and more energy efficient, metal roofs will—in every way—outperform and outlast any asphalt shingle roof system. So when your neighbor's asphalt shingles start to look old and worn, your metal roof system will still look new. Upgrading your roof to a metal system will make your home stand out and increase its value.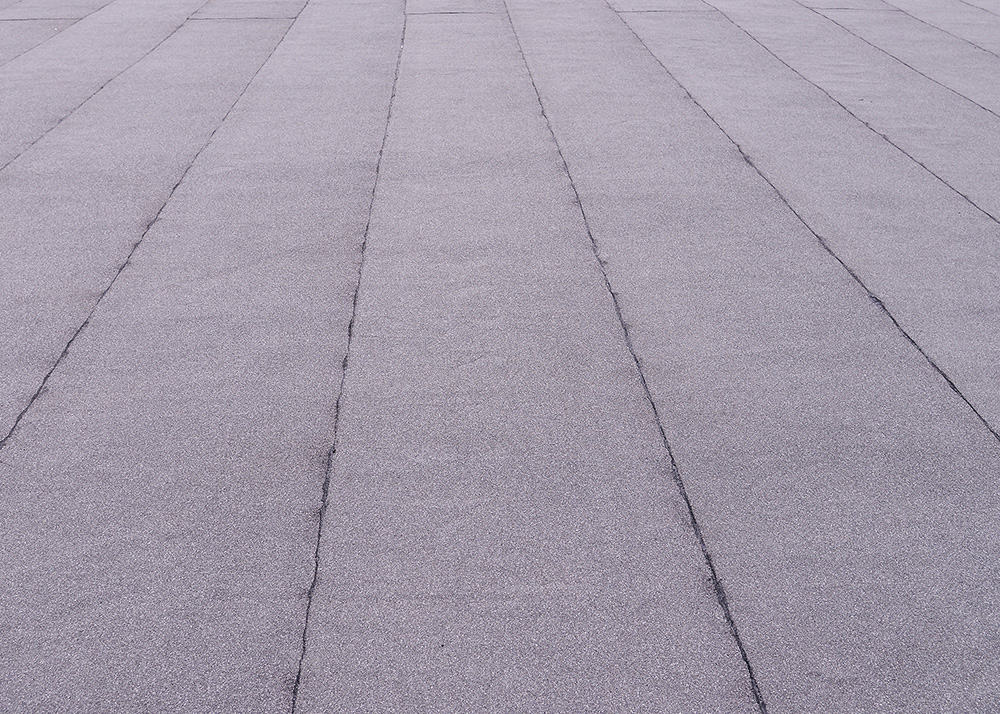 Not as commonly found in the new construction residential market, flat roofs are required on homes with inadequate pitch to install angled roofs. In addition to commercial building roofs, you can more commonly find flat roof installation in Richmond — on older homes and in historic neighborhoods like the Fan District.
SlopePro offers the best guarantee and longest warranties in the industry.*
Why you may need to repair your roof
It's vital to be proactive and stop minor roofing damage from becoming major replacement costs. If you notice any signs of damage, you'll want to move fast to repair your asphalt, metal, slate, copper, or historical roofing system.
Common types of roof damage
Leaking
Stains
Sagging
Mold or moss
Missing/damaged shingles
Granules in gutter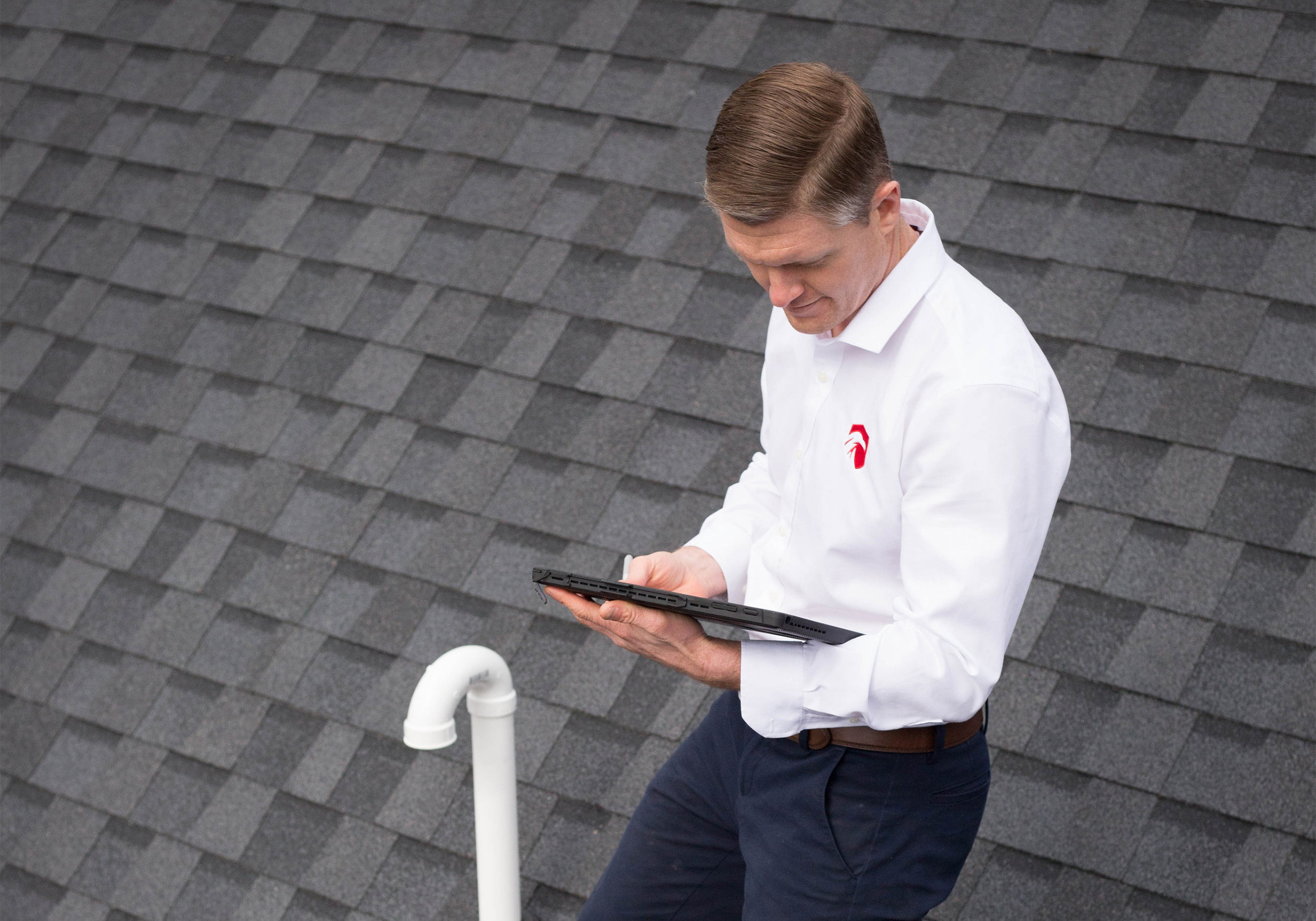 Richmond Storm Damage/Emergency Roofing Services
Storms and the damage they cause are unpredictable, but fixing your roof shouldn't be. You'll get straightforward and prompt solutions from SlopePro's storm damage assessments. We're experienced advocates for homeowners and know how to collaborate with insurance adjusters to quickly get the repairs you need to safeguard your home.
The cost to repair your roof
Most Richmond roof repairs cost anywhere from $350-$2,500, though the total cost to fix your roof depends on numerous factors, including
Roof type (flat vs. pitched)
Roof material and style
The size of the damaged area
Whether the roof is easily accessible for repairs
The extent of water damage
We believe expenses shouldn't stand between you and the safety of a professional, quality-built roof. With rates as low as $97/month**, SlopePro's financing options allow you to move quickly and repair your roof before problems worsen.
Slopepro's Roof Repair Process
Honest. Thorough. Efficient. It all starts with our 12-Point SlopePro Forensic Inspection. As the most in-depth inspection in the industry, we start in your attic and examine the construction of your roof deck to identify any potential woodwork or problem areas. Then, we physically inspect and measure your roof to help us provide you with a detailed and customized scope of work. Based on these findings—and with your wants and needs at top-of-mind—we'll give you a recommended action plan with a fully-transparent and competitive quote.
Our Repair Process
Roof damage is inspected
Custom analysis and repair estimate is calculated
An action plan is decided
Repairs begin
A second forensic inspection is performed
See quality results
SlopePro offers residential roof repair to Central Virginia and surrounding areas:
Chesterfield
Mechanicsville
Glen Allen
Midlothian
Henrico
Richmond
Residential Roof Repair FAQs
Does insurance cover roof repairs?
Yes and no. Insurance is more likely to cover the costs of damage from storms or other acts of Mother Nature. It won't pay for repairs due to damage from old age or negligence.
How long will it take to fix my roof?
Timing can depend on roof size, material, and the scope of work. Asphalt shingle repair in Richmond can usually be completed in one to two days. A more accurate and custom timeline can be discussed after an initial inspection.
What are the most common roofing problems?
In Virginia, the most common roofing problems homeowners experience are broken or missing shingles, roof leaks, damaged flashing, and granules clogging downspouts. Freeze and storm damage are also common from strong winds, hail, fallen trees, and branches.
Do I need a roof repair or replacement?
Generally, a roof replacement is needed if more than 30-50% of your roof is damaged or if your roof is 20+ years old. But the honest answer is: the only way to know if your roof needs a repair or a total replacement is to schedule a professional inspection.
*Lifetime Guarantee: SlopePro will match our workmanship warranty to the material warranty of each new roof we install. For example, if we install a 30-year shingle, we will guarantee our workmanship for 30 years. Ask your customer service representative for more details.
**Per $10,000 financed.